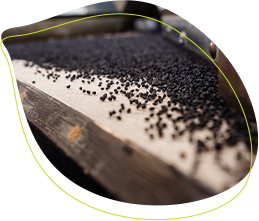 The lab's cleaning facility can sort small seed batches. Thanks to over 30 machines and hundreds of calibration grids, LABOSEM is able to work on batches ranging from just a few grams to 500 kg and obtain an industrial quality product.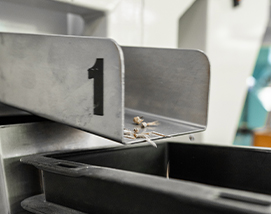 The lab's cleaning facility carrys out sorting on high added value seed...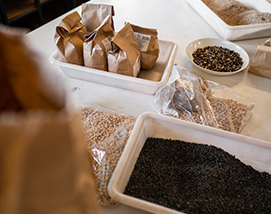 Our staff's expertise alongside the over 30 machines in our sorting facility...