Who we are
A key player involved in the characterization of raw seed batches
The lab's 50 years experience in the field along side the objectivity and rigor of its work have allowed it to become a key player in the sector, used by most French growers and companies for a large range of species . LABOSEM is nowadays the main lab used for the characterization of raw seed batches in the context of the approval procedures linked to multiplication contracts.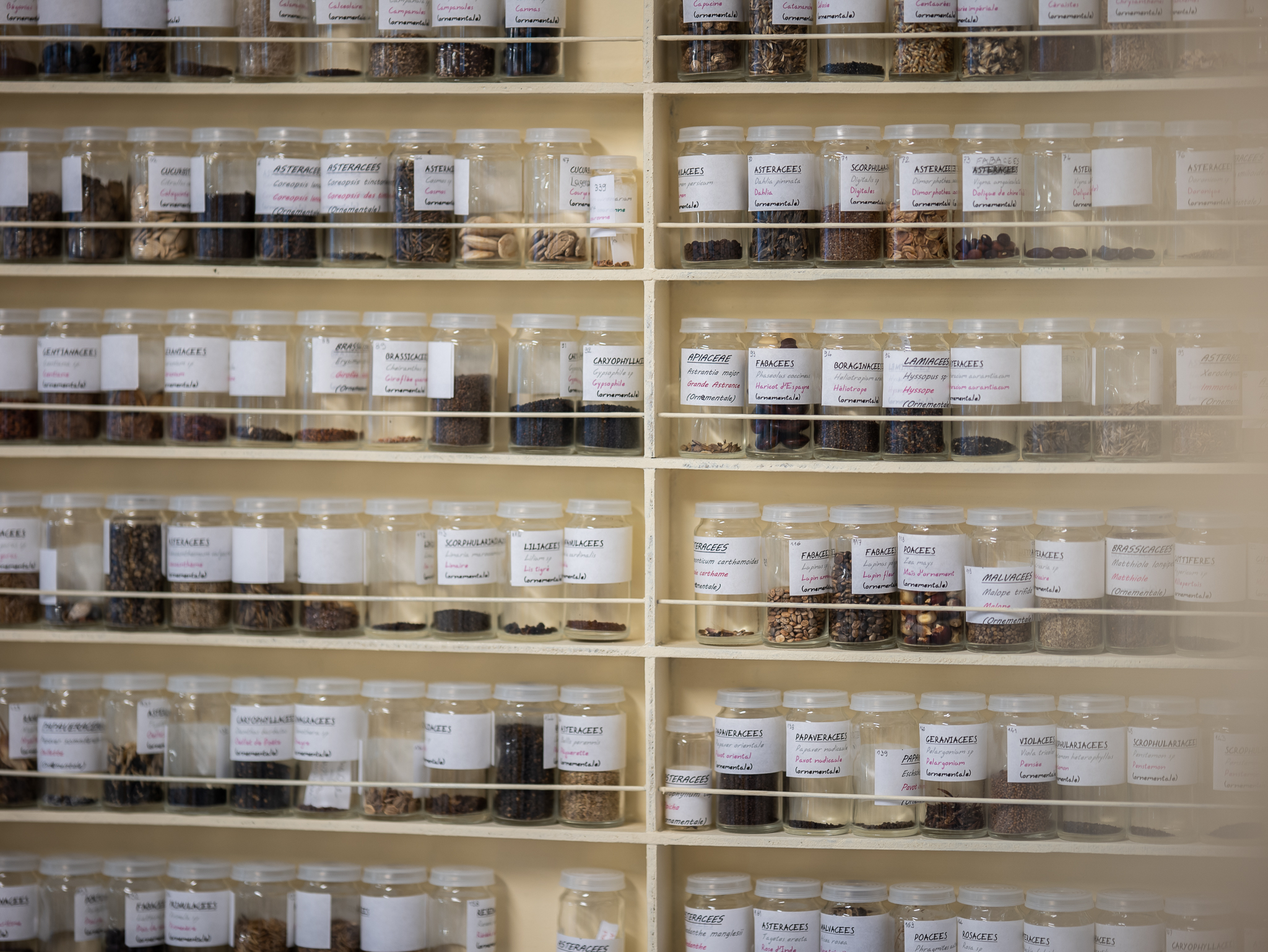 A growing range of services
Over time, the laboratory has diversified its activities and now also offers:
Services on sorted batches or samples
These services are provided to breeders, producer establishments, distribution companies, end users, etc.
as part of the

quality control of seed batches after factory cleaning
quality control of batches that have been stored
quality control of clean seed batches that have been purchased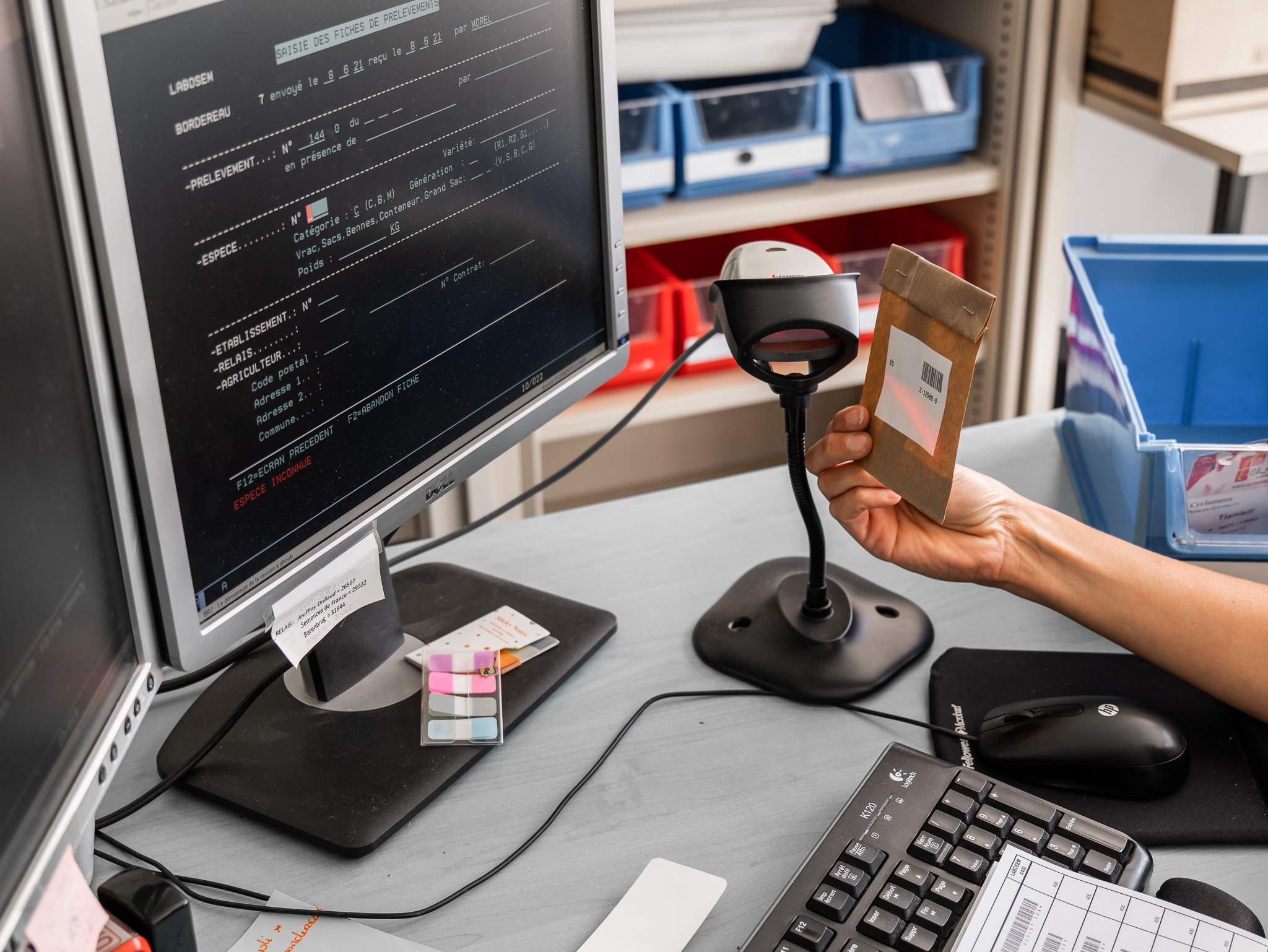 Services provided in research and development
The laboratory develops tailor-made methods

to meet the specific needs of its customers.
Seed cleaning and sorting
The seed cleaning facility within the lab can clean small seed batches, often to small the be processed on an industrial scale equipment.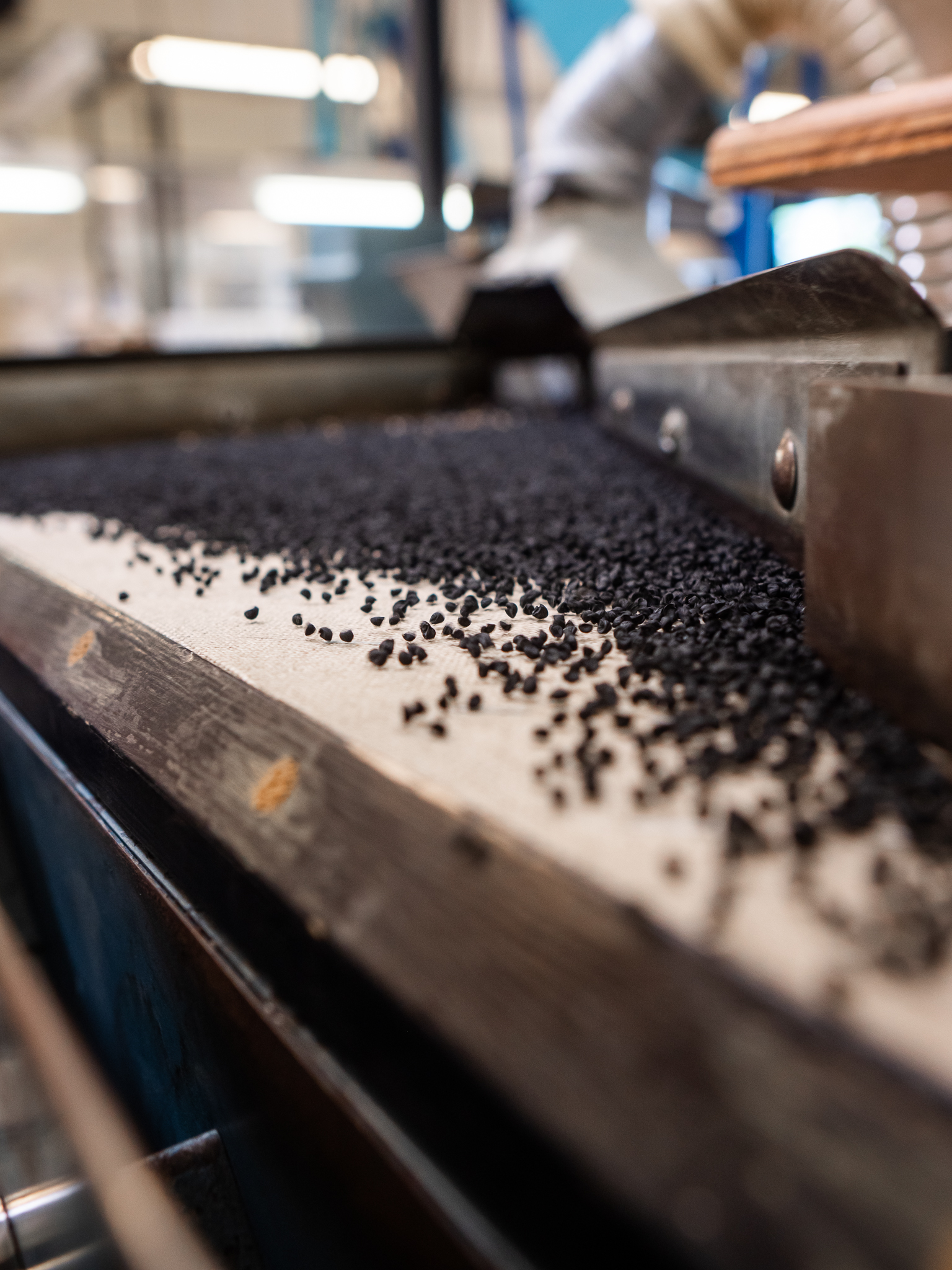 An certified quality management system
In order to oversee its activities related to seed quality analysis, LABOSEM has quality management system which is certified by the COFRAC,in accordance to ISO 17025 guidelines (scope available on …). This certification guarantees the rigor, impartiality and confidentiality of the work that is carried out in the laboratory.